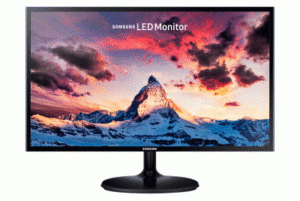 M2NET offers its customers the possibility to rent for a very competitive price a 27″ LED screen complete with floor support.
The convenience to have a video LED for a period of time for a party, for a meeting, a presentation, a fair, a conference, a master! From today you can rent your screen to an incredible price!
M2NET also offers delivery, installation, instructions for use and removal included in the price (only in the Vicenza district)!
The rental price list is as follows (taxes not included):
1 day -> 50,00 €
2-7 days -> 100,00 €
8-15 days -> 150,00 €
16-30 days-> 200,00 €