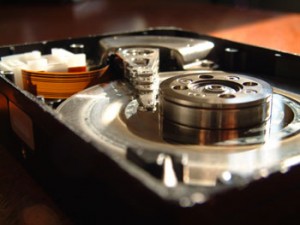 M2NET offers to its customers a Repair Center Notebook which has operational headquarters in Vicenza; M2NET is a company that for many years active in the Services for the Information Technology applied to businesses throughout the north of Italy, thanks to the many and loyal customers in Veneto, Lombardy, Trentino Alto Adige, Friuli and Emilia Romagna, M2NET has established itself as an ideal and reliable partner for all those who need services, advice and assistance in computing.
That is why since January 2007 has been activated a laboratory dedicated solely to support notebook, laptop repair and sales of notebook and a single center for northern Italy where to send your notebook to an estimate of repair, service and sales.
The center of notebook M2NET is able to meet the demands for any make and model of notebook: preventative, repair, replacement of individual components, performance improvement, supply of accessories compatible.
Now it's available a very efficient battery notebook configurator.
clicca on the link below to search your battery: